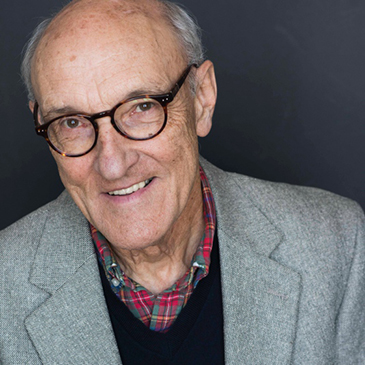 John Gowans
Member since 2008
Road Work: JOHN IS A FATHER, FINDING FOSSILS; WHITE PEOPLE/ MADAGASCAR (co-producer), THE BIRD AND MISTER BANKS (running crew); set construction on most shows since becoming member. House Manager crew and play reading committee.
Off-Broadway: ONE FLEW OVER THE CUCKOO'S NEST. Regional Theatre: Asolo State Theatre. Los Angeles credits include work with: Mark Taper Forum, Mark Taper Lab, Doolittle Theatre, Theatre East, The Odyssey Theatre, The Marilyn Monroe Theatre, Beverly Hills Playhouse, The Stage Door, Open Fist.
Film: Charlie Says, Star Trek: The Motion Picture, First Family, Battle Beyond the Stars, and a bunch of TV movies.
TV: Big Love (recurring),The Exes, Numb3rs, The Practice, Judging Amy, YOU, Animal Kingdom, Yellowstone, Shameless, and about 100 others.
Graduate in Theatre Arts and Elementary Education from Frostburg State University.
IMDB