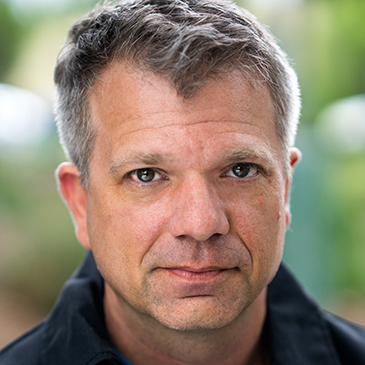 Chet Grissom
Member since 2004
Road credits: THROUGH THE EYE OF A NEEDLE (2018), BIRDER (2016), THINGS BEING WHAT THEY ARE (2015), THAT GOOD NIGHT and FINDING FOSSILS (2012), THE BIRD AND MR. BANKS (2009) , and SWIMMING (2007).
Regional: South Coast Repertory, Chicago Shakespeare Company, The Goodman Theatre. Los Angeles: Fountain Theatre, Odyssey, Orpheum, and numerous others…both here and in Chicago.
Film: BOOK CLUB, BATTLE OF THE SEXES, ANGELS IN STARDUST, THE CRAZIES, FAIR GAME.
TV: Over 80 appearances.
A graduate of The Theatre School/DePaul University, Chet lived and worked in Chicago for a decade before moving to Los Angeles.
View IMDB