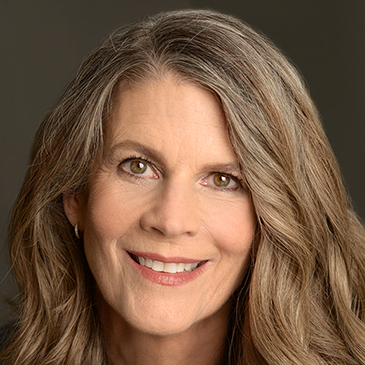 Ann Hearn Tobolowsky
Member since 2014, Artistic Board Member
Ann is a member of the Artistic Board of the Road Theatre Company.
Regional credits: Los Angeles Theatre Center, South Coast Repertory, Theatre 40, Taper Two, LaMirada Civic Center, CAST Theatre, Alaska Repertory Theatre, Missing Piece Theatre.
Film: Lorenzo's Oil, The Accused, The Dollmaker, Dutch, My Father the Hero, Frankie and Johnny Are Married, The War at Home, Nobody's Fool.
TV: Rizzoli & Isles, Big Love, Numb3rs, Judging Amy, ER, A Woman of Independent Means, Nixon: The Final Days, Evening Shade, Murder She Wrote, Designing Women, Jack's Place, St. Elsewhere.
Originally from Georgia, Ann has also produced and directed several productions at Theatre 40.