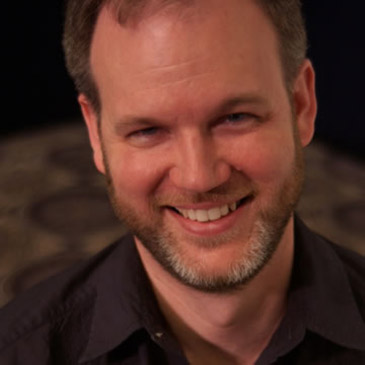 Darryl Johnson
Member since 2003
DARRYL JOHNSON
Member Since: 2003
Darryl is currently the Project Coordinator and manages The Road on Magnolia.  He has been a Managing Director of The Road, served as the Lankershim Arts Center Administrator, and co-founded the OFF-ROAD workshop program.
ROAD WORK:  As a Director: COOPERSTOWN, SOAR (part of CUTS), THE JUNTO, A CHRISTMAS CAROL, SMORGASBORD & JIMMY JUMPS (part of THE KITCHEN PLAYS), and a plethora of readings.  As a Producer: COOPERSTOWN, AND NEITHER HAVE I WINGS TO FLY, SWIMMING, CUTS, THE PAGANS, The Summer Playwrights Festival.  As an Assistant Director: MELISSA ARCTIC, PURSUED BY HAPPINESS, AND NEITHER HAVE I WINGS TO FLY, SWIMMING, SHOVE, THE PAGANS, MARKED TREE.  As a Stage Manager: THE SEVENTH MONARCH.  As a Projections Designer: SOVEREIGN BODY, STUPID KID.
L.A. AREA THEATRE:  Work at venues including Rogue Machine, The 24th Street Theatre, InterAct Theatre Company, the Met Theatre, The Tiffany, The Matrix, Theatre Neo, Fremont Centre Theatre, Yorba Linda Civic Light Opera, and the McCoy-Rigby Conservatory Of The Arts.
FILM/TV:  Darryl attended the USC Film School and the American Film Institute, is a member of the Motion Picture Editors Guild, and has directed and edited several films. 
 Darryl runs a business directing and teaching musical theatre to kids in after-school programs, and co-founded a summer camp called TheatriCamp.